ReBalance Studio QuickStart
For professionals
2 Months Training Membership
Novamynd Studio is the version of our neurofeedback platform that's designed specifically for professionals. It builds on all the great capabilities of Novamynd, with the added ability to easily manage and switch between multiple user profiles on a single device. This feature is especially useful for therapists or other professionals who work with multiple clients, as it allows them to easily customize each client's training program and track their progress over time.
With Novamynd Studio, therapists can offer personalized neurofeedback training to their clients in a clinical setting, while also monitoring their progress and adjusting their training program as needed. Novamynd Studio also provides access to advanced reporting and analytics tools, which can help therapists track and analyze their clients' progress and adjust their training program accordingly.
In short, Novamynd Studio is the ideal tool for therapists and other professionals who want to offer safe, effective, and personalized neurofeedback training to their clients. It's easy to use, highly customizable, and provides a wealth of data and insights to help therapists optimize their clients' training program and achieve the best possible results.
Novamynd Studio offers therapists and other healthcare professionals the ability to expand their practice by providing unlimited neurofeedback sessions to multiple clients. For a simple monthly fee, therapists can access an integrated portal that allows them to manage all client data and progress with ease. They can also easily switch between multiple user profiles on a single device, making it simple to manage different clients' sessions.
With Novamynd Studio, therapists can offer in-clinic sessions and also integrate a home device into their clients' training plans. This means clients can continue their sessions at home with the same device they use in the clinic, and all their data and progress can be seamlessly managed and integrated by the therapist. This not only makes the process more convenient for clients, but it also provides therapists with more flexibility in how they deliver their services, leading to a more comprehensive and effective treatment plan for clients.
EEG Headband with bluetooth
NovaMynd App for Android OS
2-months ReBalance Training Membership with unlimited user accounts
30-day money back guarantee
Total:

€

299
+ any applicable sales taxes
Enter discount code (optional)
We do not currently ship to your region.
EEG Headband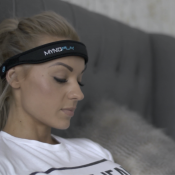 NovaMynd App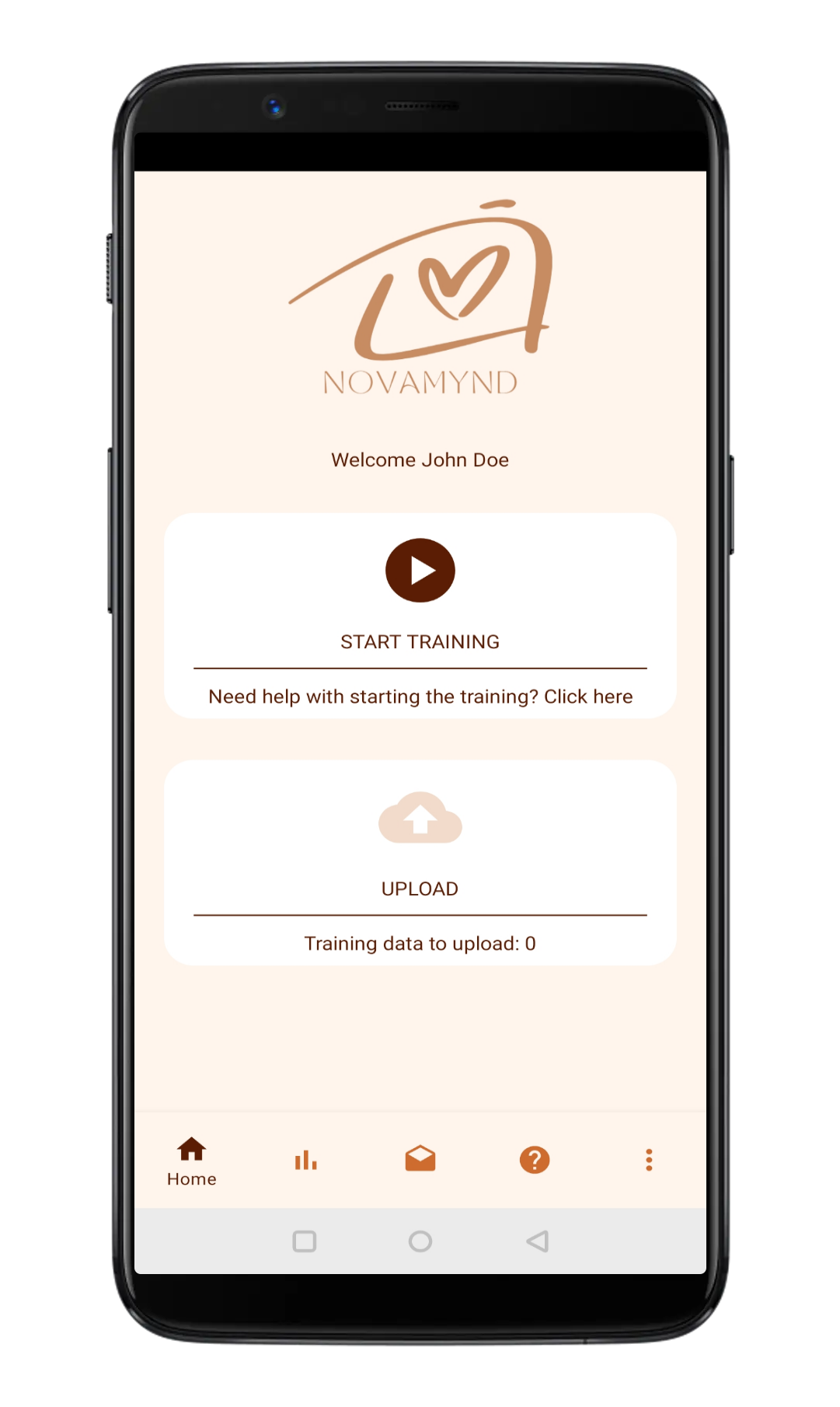 Baseball Cap (Optional)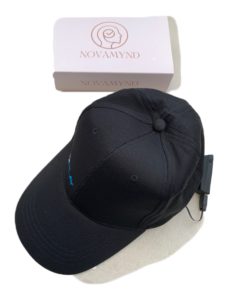 EEG Package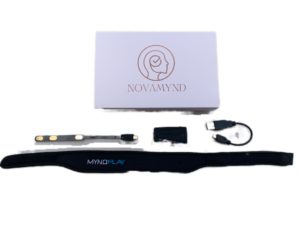 REBALANCE Studio
Training Membership
Personalised daily neurofeedback training
Progress reports & support
Private community access & discussions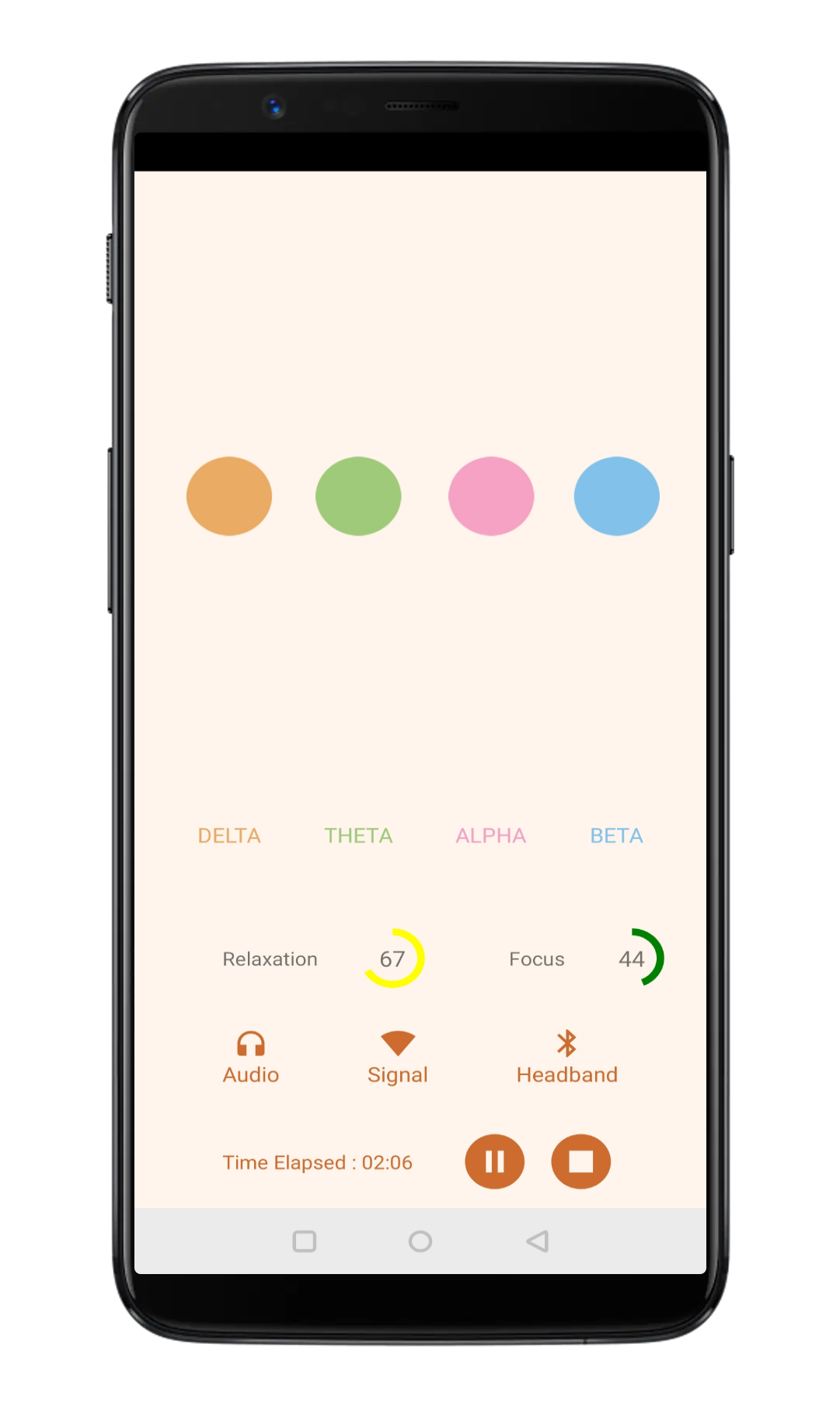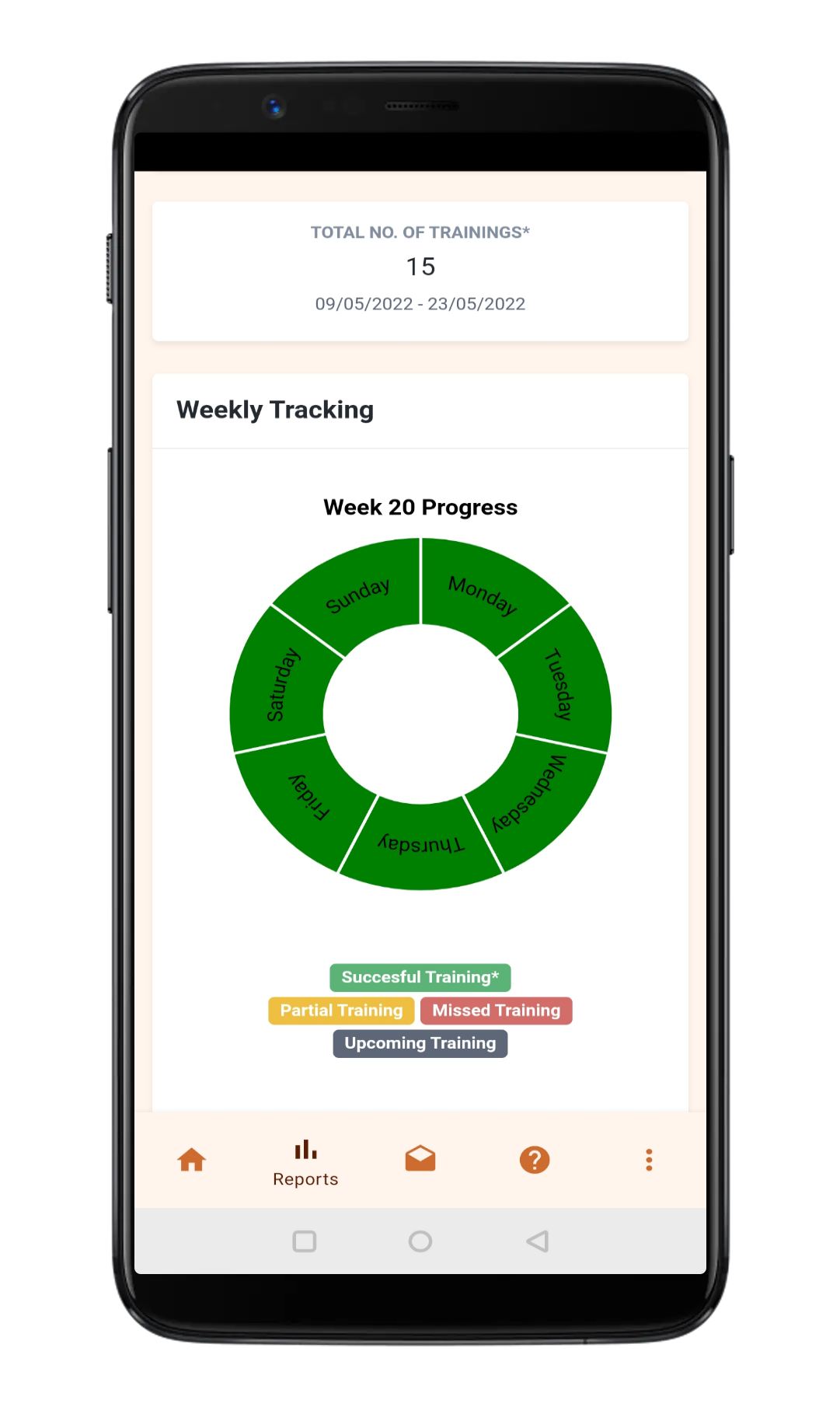 Family Membership
Up to 3 user accounts
Studio 1 Membership
Up to 10 user accounts
3-month access
---
€89
charged every 3-months
12-month access
---
€268
charged every 12-months
3-month access
---
€89
charged every 3-months
12-month access
---
€268
charged every 12-months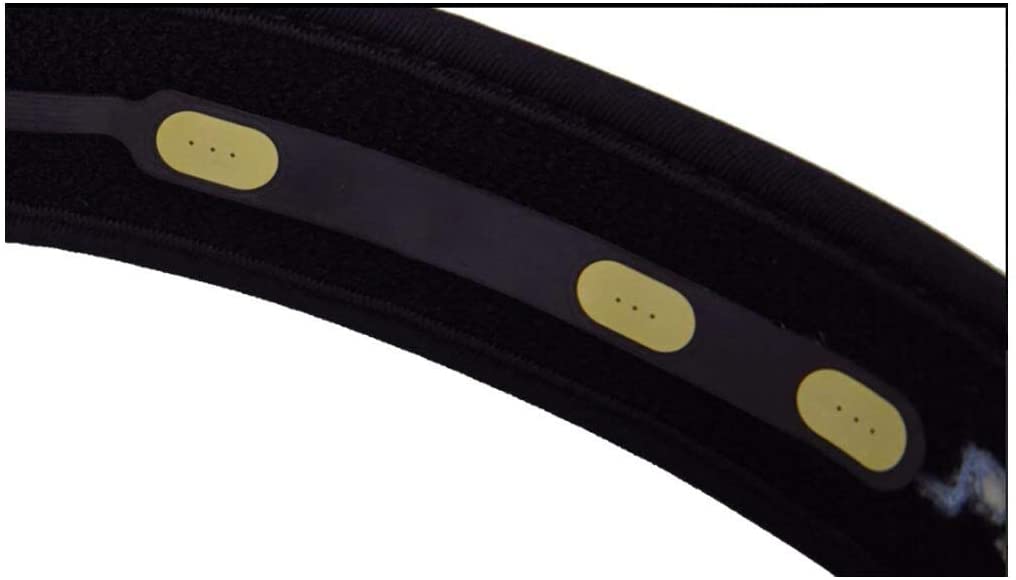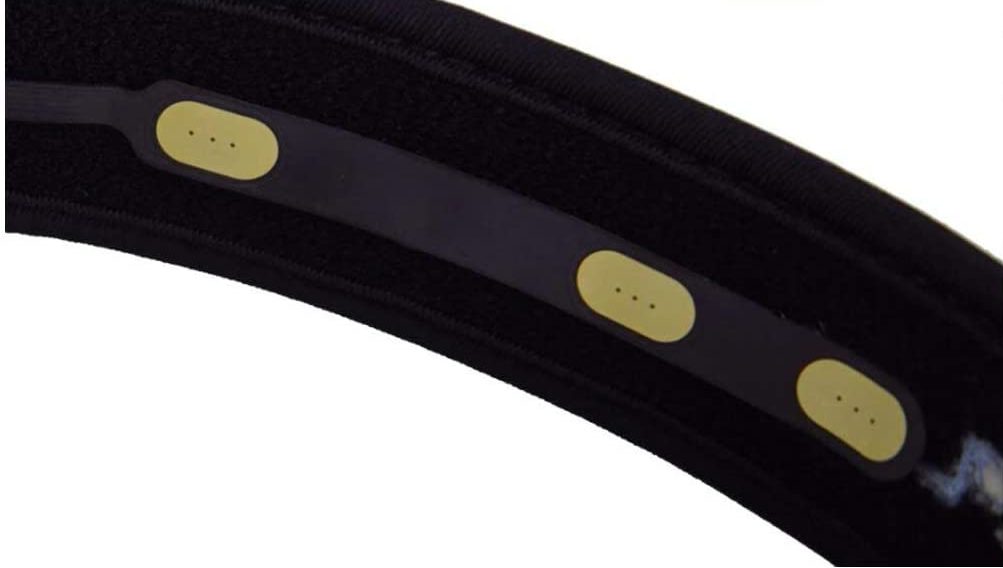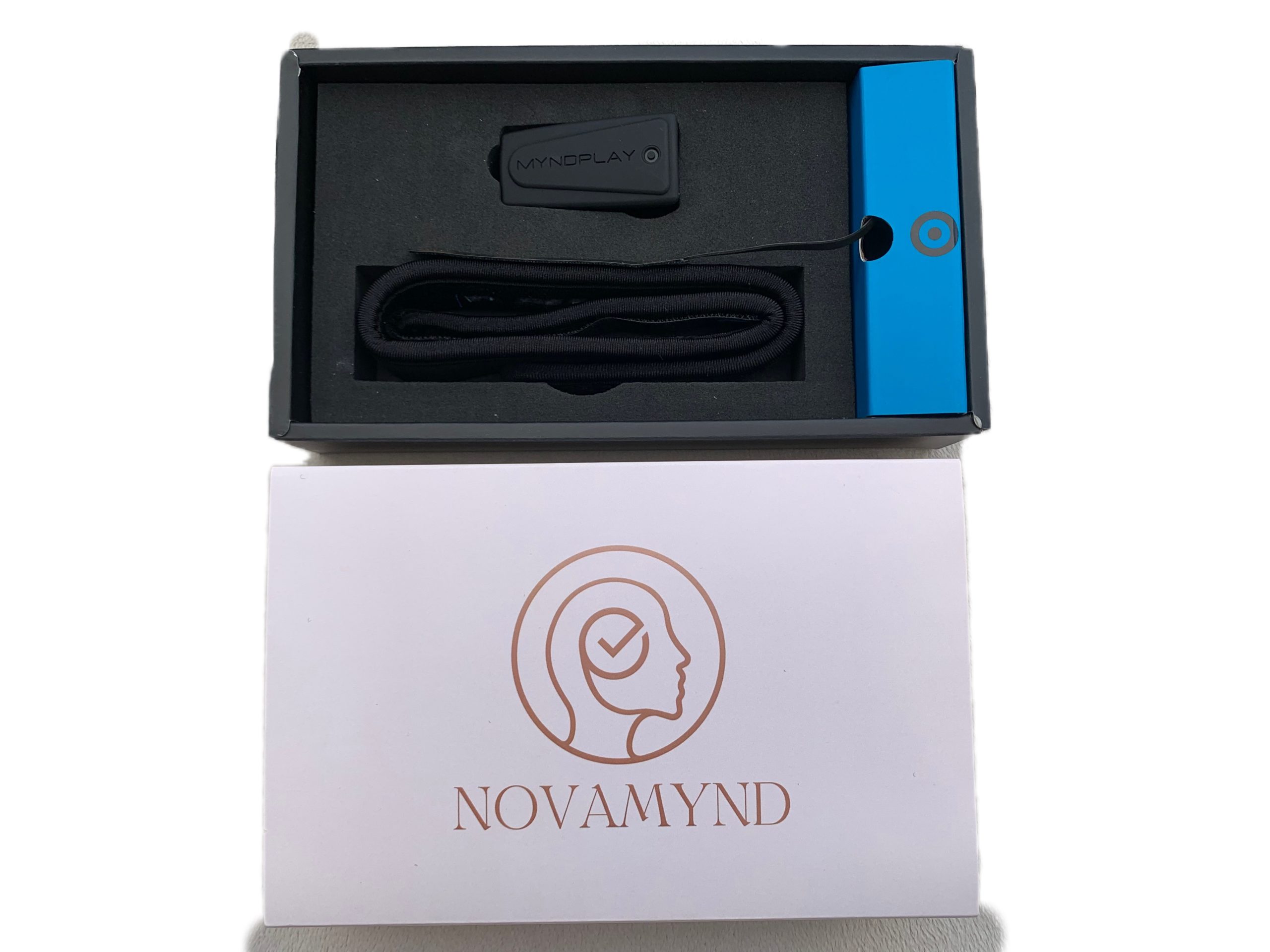 NovaMynd ReBalance is developed in collaboration with AAT Medical Ltd a Neurotech International Ltd Company