ReBalance Personal QuickStart
For home-use
2 Months Training Membership
NovaMynd ReBalance is a gentle, audio-based brain training protocol that is designed help your mind settle into a more relaxed and balanced state.  
NovaMynd listens to your current brain activity to assess your state-of-mind using a simple, but powerful EEG sensor hidden in a headband or baseball cap.  This activity helps the ReBalance algorithm generate soothing customised audio designed to coach, rebalance and reward your brain as it relaxes and learns that being calmer is good.
Think of brain-training just like physical training: it is best done regularly and for a reasonable period of time. Fitting in just 20-40 mins of ReBalance-time 4-6 days a week will soon start to show results and if you keep it up, these results will start to become your new normal.
EEG Headband with bluetooth
NovaMynd App for Android OS
2-months ReBalance Training Membership for 1 user account
30-day money back guarantee
Total:

€

299
+ any applicable sales taxes
Enter discount code (optional)
We do not currently ship to your region.
EEG Headband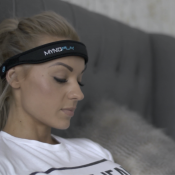 NovaMynd App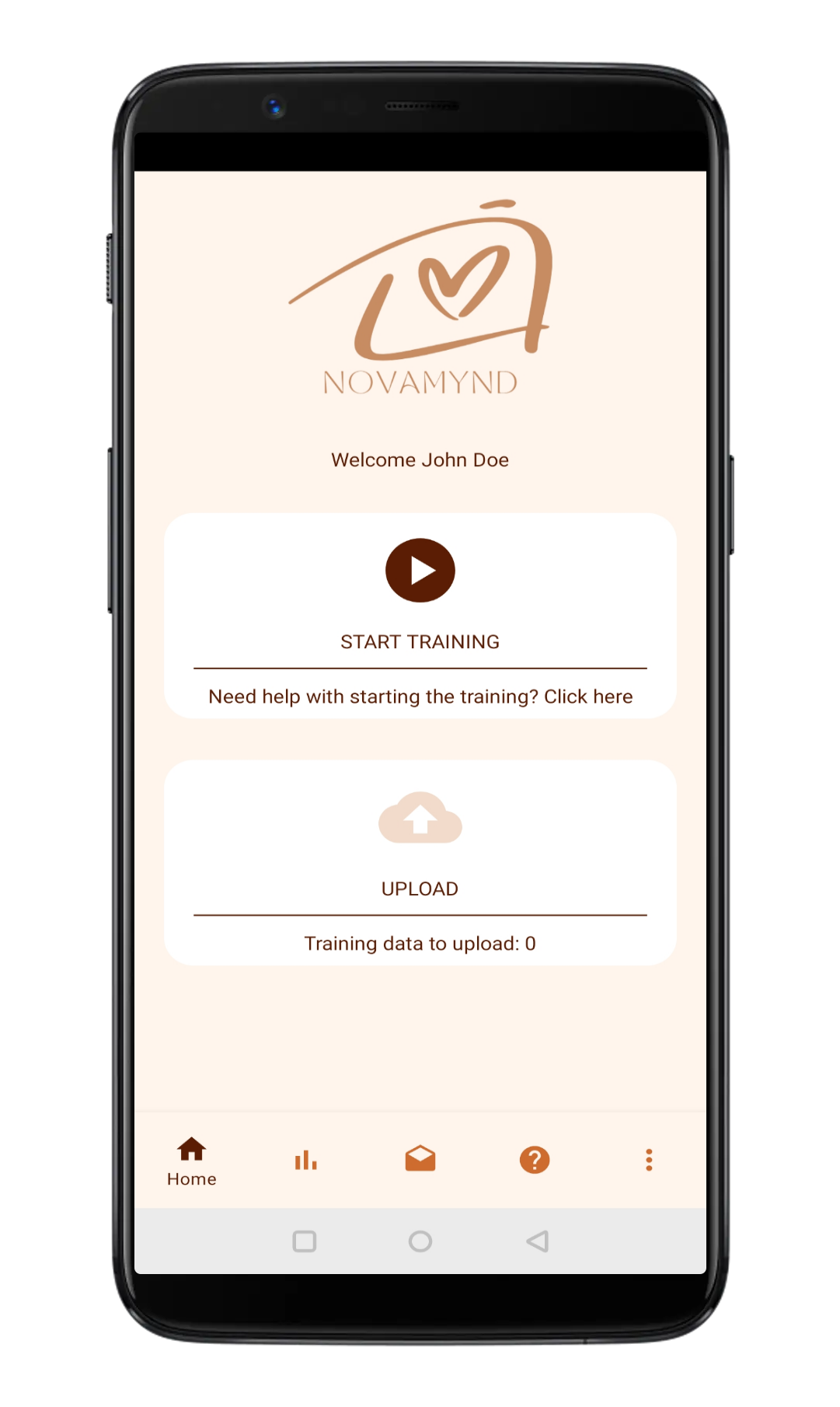 Baseball Cap (Optional)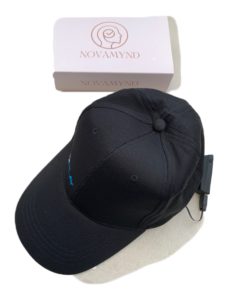 EEG Package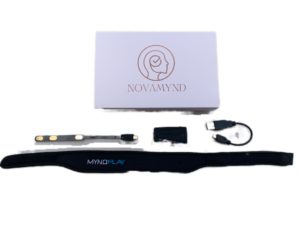 ReBalance Personal
Training Membership
Personalised daily neurofeedback training
Progress reports & support
Private community access & discussions
3-month access
---
€89
charged every 3-months
12-month access
---
€268
charged every 12-months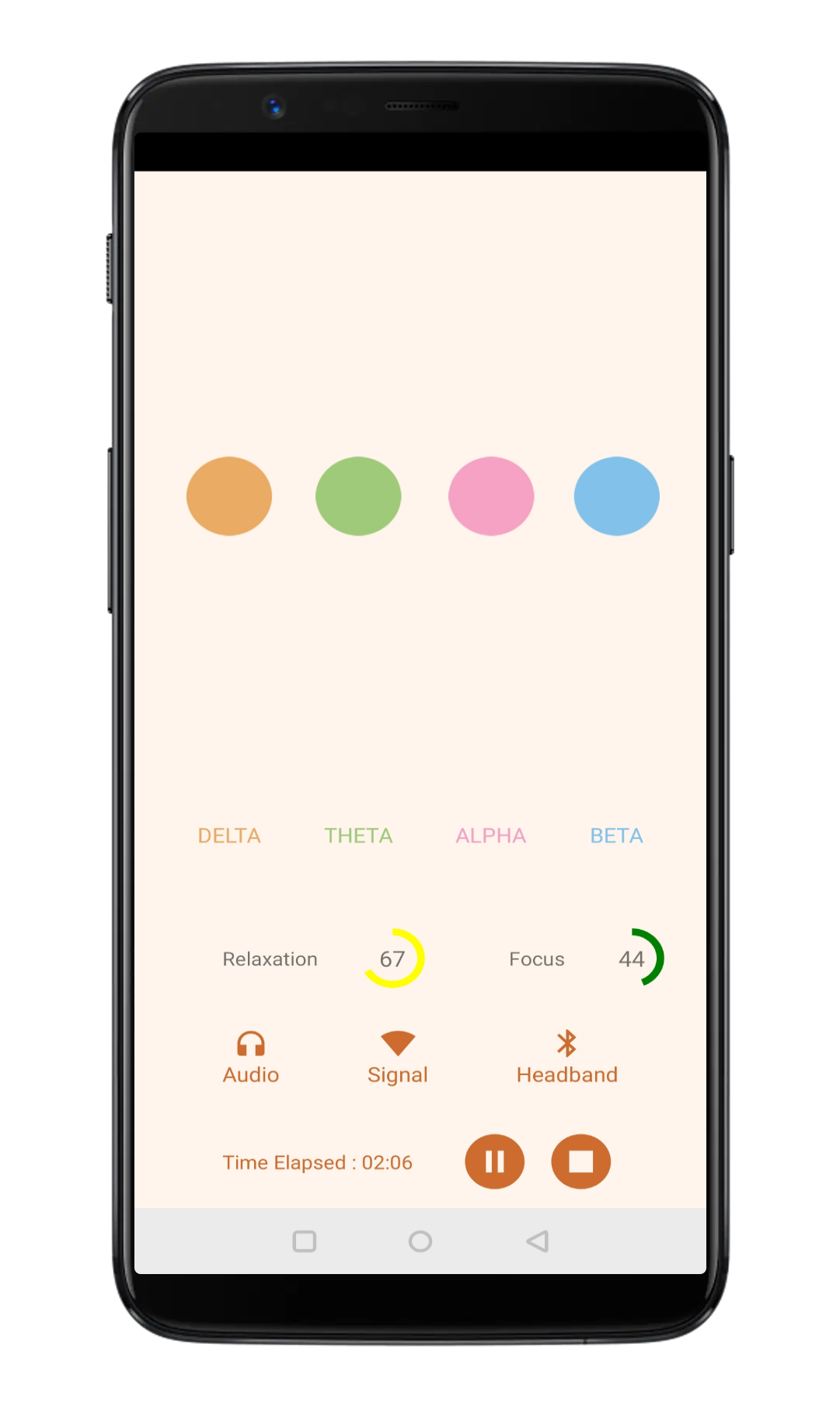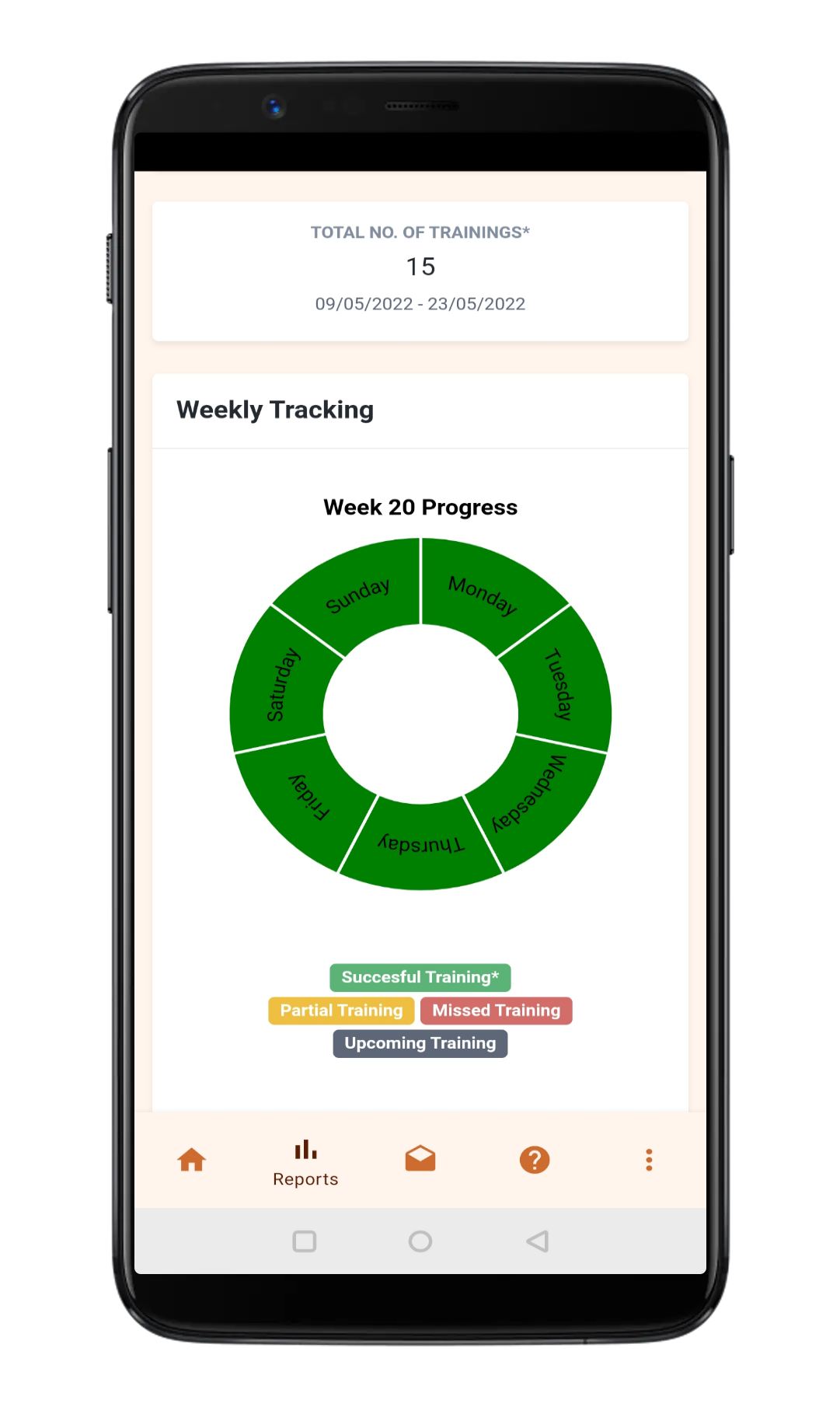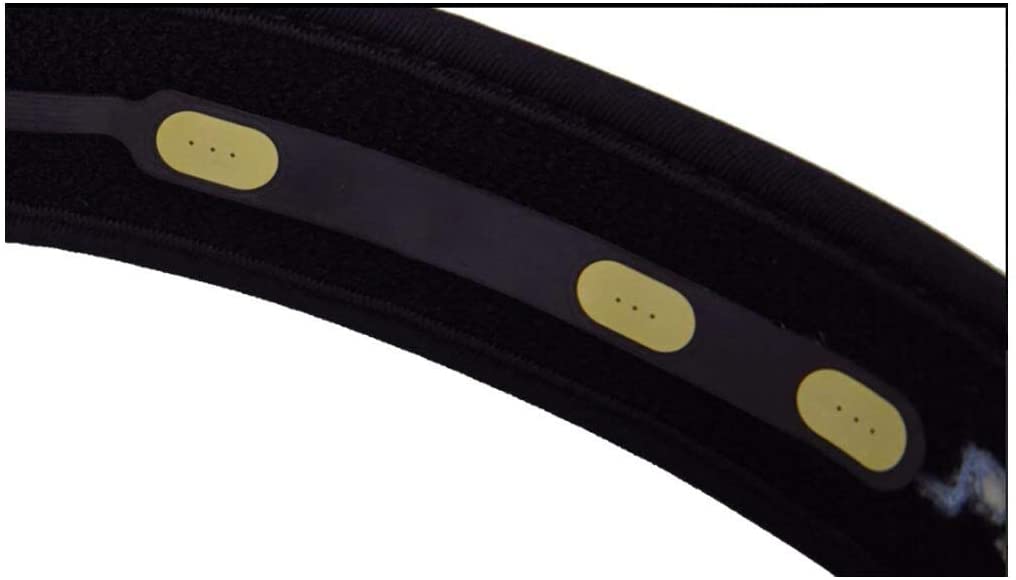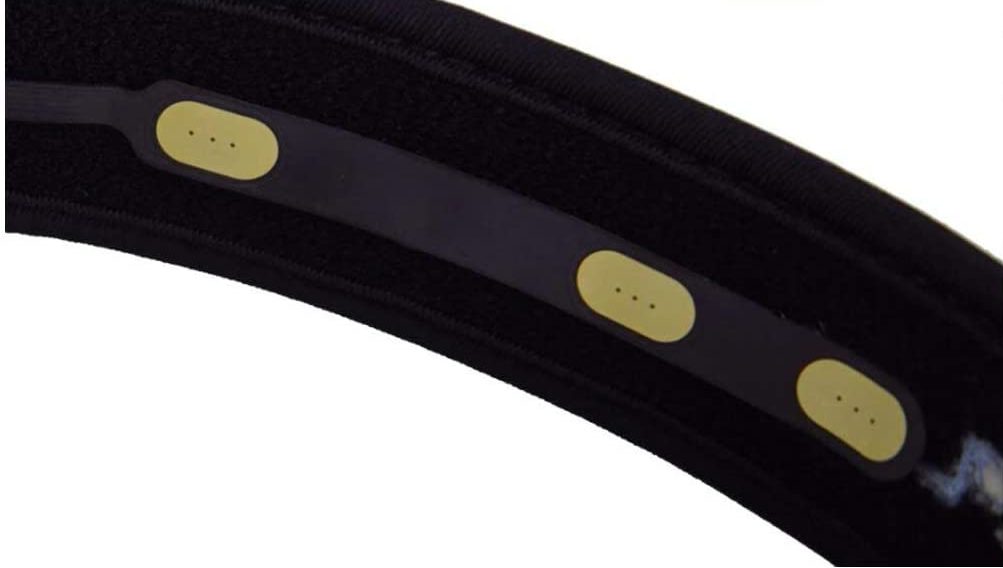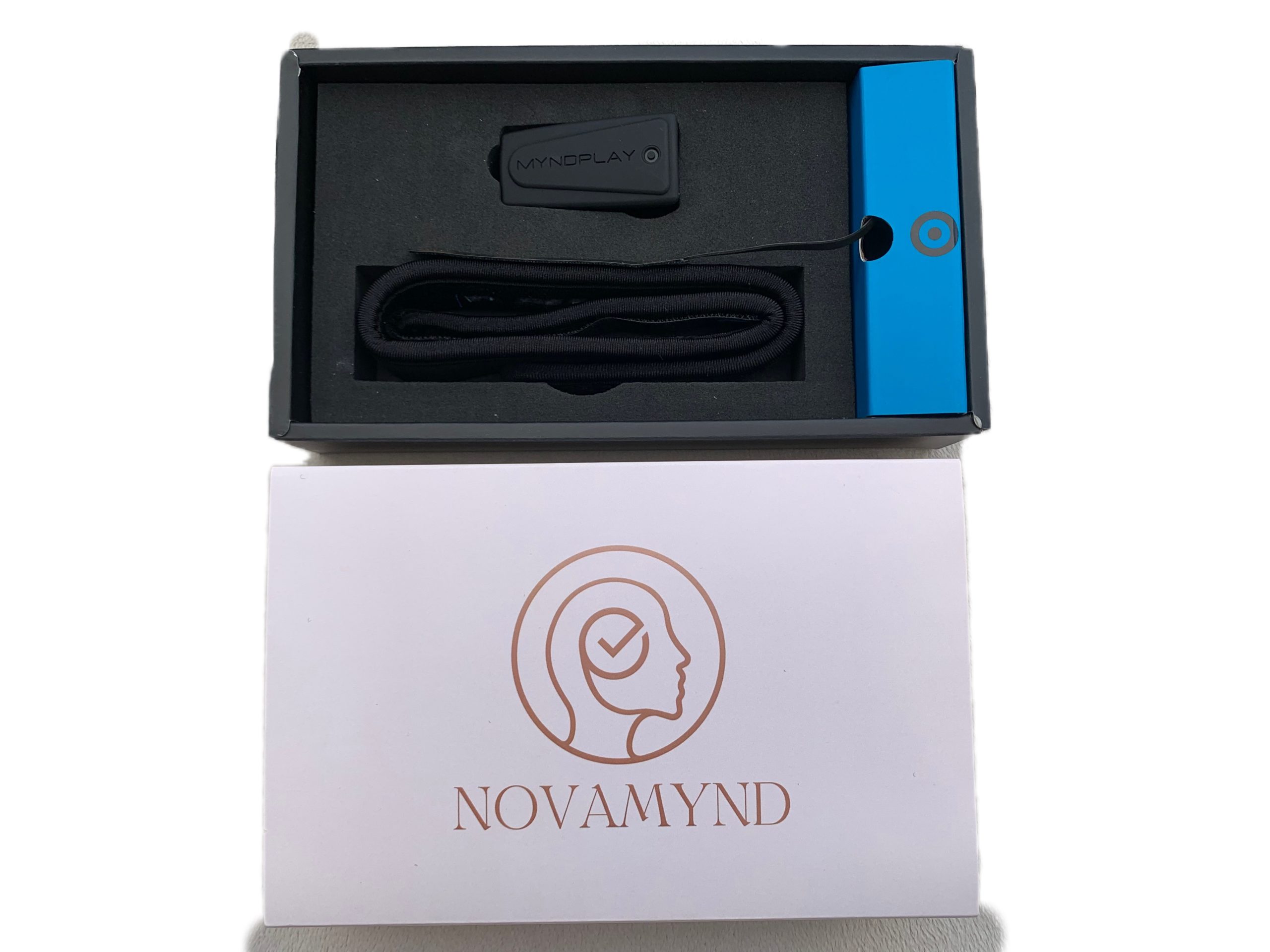 NovaMynd ReBalance is developed in collaboration with AAT Medical Ltd a Neurotech International Ltd Company