Welcome to NovaMynd
An advanced Neurofeedback platform
Daily Tracking & Training
Unlock brain training potential 
with Novamynd's neurofeedback platform
NovaMynd is a platform for audio neurofeedback innovation, enabling developers of neurofeedback protocols to easily deploy their solutions while providing clinics and users with seamless access to these protocols. Our software platform manages access to protocols and provides reporting and feedback to users and supervisors on progress, unlocking widespread potential for greater mental wellness and brain health. 
With NovaMynd, you can deploy advances in brain-training and audio neurofeedback easily and at scale. Our platform empowers developers to create cutting-edge solutions for audio neurofeedback, while giving clinics and users the tools they need to achieve their goals. 
If you would like to discuss how NovaMynd could help scale your project, research or practice please reach out, we look forward to hearing from you.
NovaMynd – Innovation to help people.

Designed to enable a broad range of coaching and brain entrainment protocols in a simple, safe, portable package.

Non-invasive and uses innovative audio techniques integrated with EEG feedback to relax and coach the mind into the desired optimum state.

Audio coaching is personal, with sound tailored to you, your current starting point and your individual journey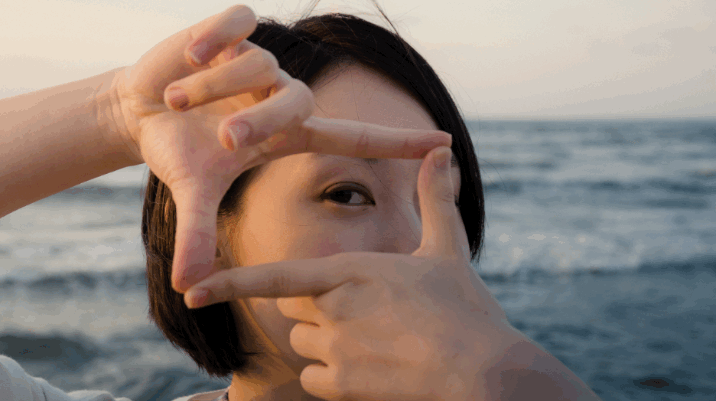 "Working with NovaMynd has made a great difference to our family"
– Ian Zorinson
NovaMynd's closed-loop brain entrainment, also known as real-time feedback or adaptive brain entrainment, uses a sensor to measure the brain's electrical activity, an electroencephalogram (EEG) sensor. The sensor's output is then used to adjust the audio in real-time, so that the brain's activity rebalances within a specific range or frequency. This allows for a more precise, effective and personalized entrainment experience.
Audio brain entrainment is thought to have deep ancestral roots. The human brain is hardwired to respond to certain types of stimuli, such as rhythmic patterns and repetitive sounds. This is why music and other forms of sound have been used for healing and meditation for centuries.
Novamynd is an advanced neurofeedback platform designed to provide safe and user-friendly brain training in both clinical and home environments.
Neurofeedback is a type of brain training that uses real-time monitoring of brainwave activity to help individuals learn how to regulate their brain function. It is a non-invasive, safe, and drug-free method of improving brain function that is used to address a wide range of neurological and psychological conditions, including anxiety, depression, ADHD, and post-traumatic stress disorder.
Improved brain function can lead to a range of benefits, including increased productivity, better sleep, and a greater sense of well-being.
During a neurofeedback session, a small number of gold-plated electrodes are placed on the forehead to measure brainwave activity, which is then analyzed by the computer to establish a baseline. Novamynd generates personalized audio stimulation to gently train the brain to seek a more relaxed and focused state. Over time, the brain learns to self-regulate and modify its activity, resulting in improved cognitive performance and emotional regulation.
Neurofeedback has been around for several decades and has undergone significant scientific research and development. It has been found to be effective in improving brain function and treating a variety of conditions. Novamynd's advances make neurofeedback more accessible, allowing it to be used both in clinical settings and in the comfort of one's home. The data can be linked and correlated across both clinic and home, allowing progress and adjustments to be managed in a coordinated fashion.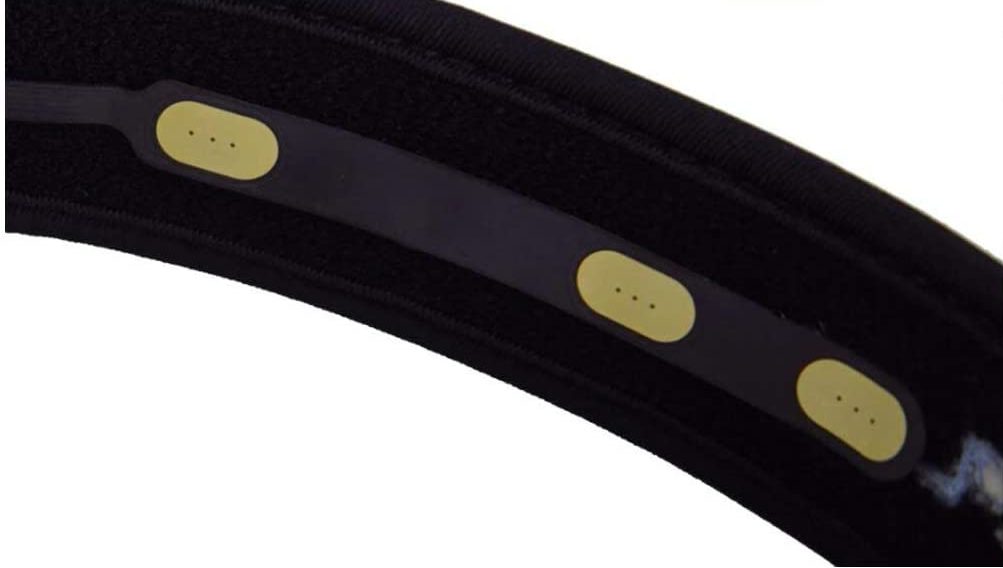 NovaMynd works with a MyndPlay EEG headband that can easily be attached to a great looking baseball cap. The EEG headband is included in the NovaMynd Starter Pack, it has 3 gold plated sensors that rest on your forehead and is simply used to syncronise with your current brain activity.
All training and neurofeedback is created in Audio so you will need a good pair of headphones that are ideally the over ear type or earbuds that fit really well.
The NovaMynd App is at the center of your training. It connects all your data together and allows the Neurofeedback algorithms to create audioscapes that guide your brain activity to an optimal state. 
Novamynd App is available on the Android platform today.  Your Android device can be a phone or tablet running Android 8.0 or higher and should have support for Bluetooth, 2GB of RAM and at least 1GB of free storage.
* IOS is on the way please contact us to be notified when available.
NovaMynd monitors your progress to personalise each training session for optimum results and to help you track changes over time.  Everyone of us is different and each day we might start from a new place, NovaMynd calibrates each training session to take account for these changes so that you get the best experience and the best results.
For your further peace of mind, none of your data is shared and all data is encrypted and secured by leading cloud security services.

Protocol Partner
Mente is a personalised neurofeedback therapy designed to help those on the autism spectrum improve their ability to relax and focus. The therapy provides personalised audio feedback to guide the brain into a more balanced state. Mente has been clinically proven to help people with ASD. The algorithms that support the Mente ReBalance therapy are the result of decades of research and development and are helping patients both in clinics and at home in more than 15 countries worldwide.
Mente Technologies have chosen Novamynd to offer the Mente ReBalance algorithm for wellness applications both in the home and in clinic environments.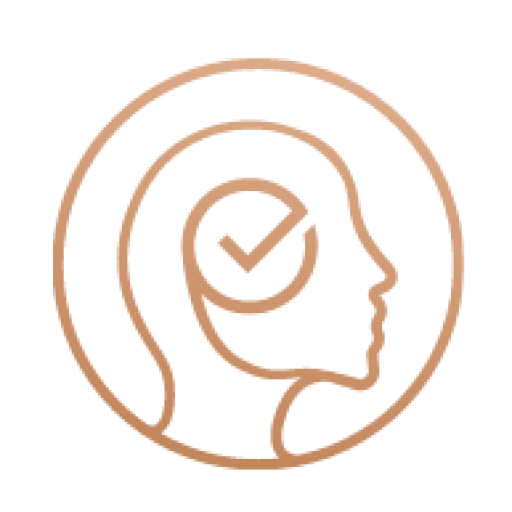 Protocol Partner
Coming soon –  our Harmony partnership will bring new solutions for to improve performance and well-being. 

Hardware Partner
MyndPlay are an innovative UK based company with a passion for the Mind and Tech; creators of the MyndBand EEG Brainwave headset. After extensive testing we are very pleased to partner with Myndplay for the EEG sensors in a headband or cap. EEG sensors are critical to effective personalisation of neurofeedback therapy.   
 Thanks for visiting
We are always happy to discuss NovaMynd or new ideas and protocols for the NovaMynd platform.
NovaMynd
Malta Life Science Park
San Gwann Industrial Estate
San Gwann
SGN 3000
Malta
Tel: +44 204 502 6873